4 Columns Layout
---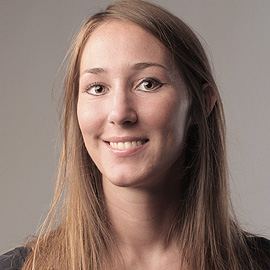 3 Columns Layout
---
Dan Newman brings over two decades of sustainable experience in bike rental services and a fresh, innovative perspective to the leadership of Rent a Bike team.
As the Finance Director, Ann manages finance, administration, human resources and information technology at Rent a Bike.
Russell has been working at Rent a Bike since 2010. Currently, he manages global projects, communications, monitoring & evaluation, and international cooperation.