5 Ways to Keep Cool on Summertime Tours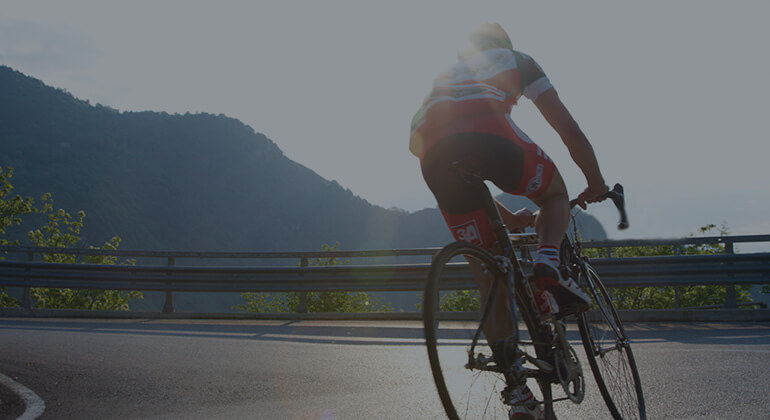 The summer months in New York can get HOT! We've put together a few helpful tips to help you stay cool during your ride around the city:
Protect your Skin and Eyes

With higher temperatures comes a higher UV-index. Be extra-diligent about applying sunscreen before your ride. In addition, wearing sunglasses not only protects your eyes from any airborne debris, but also from the sun's glare.

Dress Light

Choose clothing that's white or light in color and is made from a lightweight or wicking material. A loose fit will capture more of the breeze. On the bottom, shorts, paired with light-weight sneakers or canvas shoes, will help you pedal in comfort.

Water, Water, Water!

Think about how much you normally drink during the day and then add an extra 1-2 litres! Start sipping on your water supply a few hours before your tour, rather than taking in a lot of water all at once. Doing this will help you stay well hydrated–a huge factor in coping with the heat. We provide each guest with a full sport-style water bottle, as well as plenty of opportunities to stop and refill during your tour.
Posted by

I am a professional blogger interested in everything taking place in cyberspace. I am running this website and try my best to make it a better place to visit. I post only the articles that are related to the topic and thoroughly analyze all visitors' comments to cater to their needs better.
Recent Posts
Comments

Thank you for such an interesting article! I sincerely hope that this article will help many fans of biking.
Send a Comment